Helps clients find next-gen P&L Leaders to drive the business forward.
Specialized coaching to CEOs and CFOs to help them perform better.
WHY YOU SHOULD WORK WITH US TO HIRE YOUR CEO AND CFO
Our clients love the 3 key differentiators that we bring…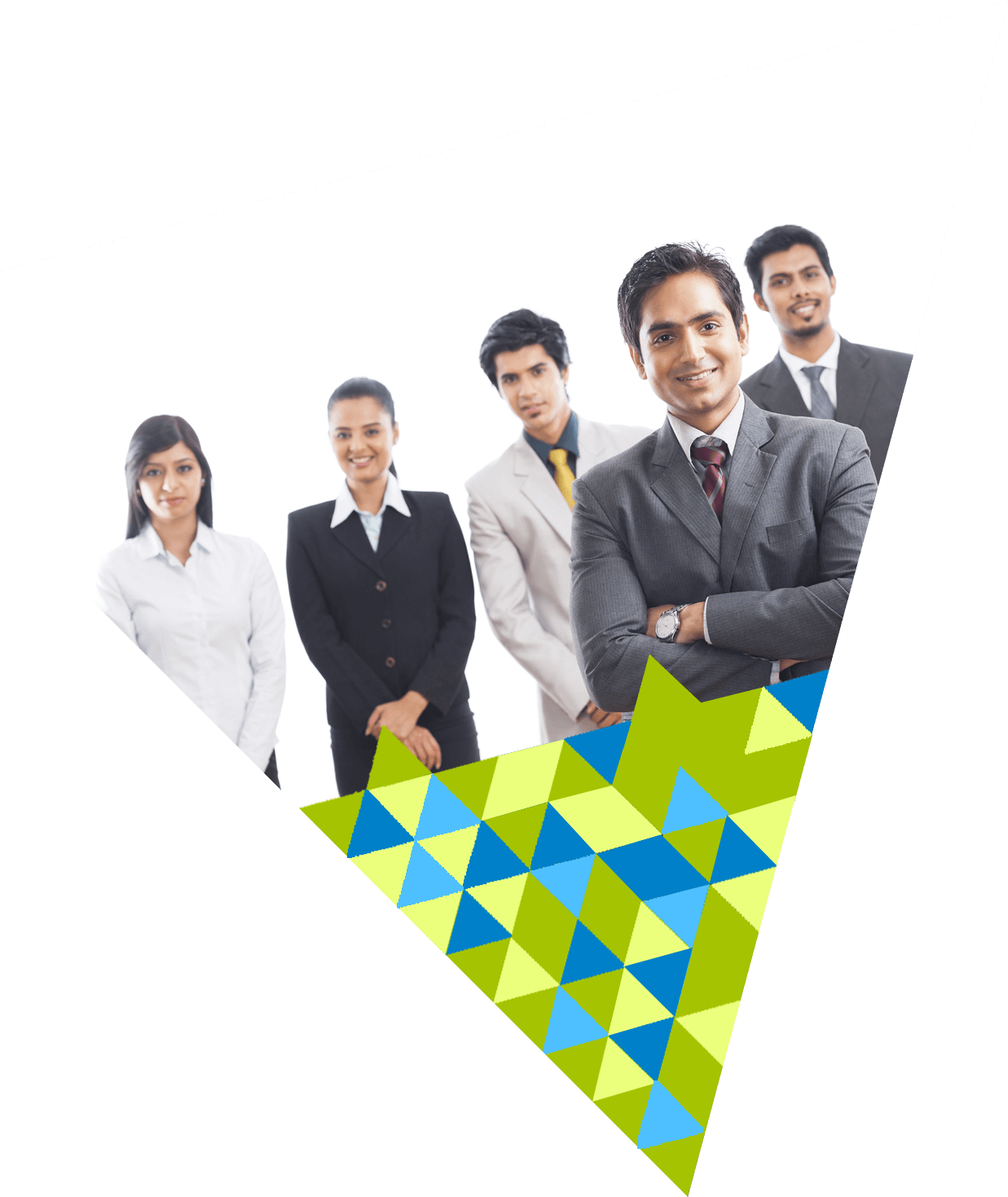 We are a fast-growing and innovative firm, that delivers a great, 'wow' experience – not just while hiring, but until the first formal evaluation. For firms that are committed to hiring the best and driving the business, we offer a fantastic value proposition that pays-for-performance. If you have earlier worked with a top-tier, international search firm, you will find our value proposition really strong and compelling.
some of our recent mandates
Trusted by some of


the Biggest Names
PRACTICAL TIPS FOR HIRING YOUR CEO AND CFO from our on-going research